Safe Home Coordination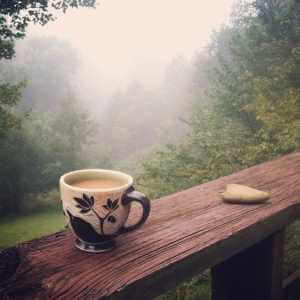 We are here to help.  This program is funded to help  women and children fleeing abuse of an kind (emotional, sexual, psychological, physical) to have some space and grounding while they work together with our Staff to decide their next move. The Safe Home Program aims to provide an increased feeling of peace and support through very challenging parts of life. Food and basic needs are provided.   If you are feeling unsafe in your home, please don't hesitate to call. Crisis counselling and safety planning along with a short-term shelter can greatly assist you on the next stage of your journey.
Counselling for Women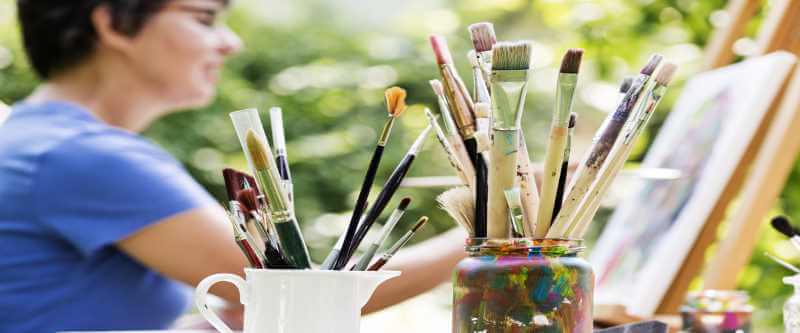 Individual counselling is provided for self-identified women, aged 19 and older, who have experienced any type of  abuse/trauma at any time in her life.
There is no one-fits all approach and each individual will be assisted in finding out what works best for them.
Within the Women's Counselling Program we aim to offer a safe space to address issues that have arisen from challenging experiences and focuses on empowering women to move forward as they choose.  This can include naming and understanding the type of abuse experienced, exploring and identifying coping strategies & strengths, working with the neurobiology of trauma and increasing a sense of safety in their lives.
You are welcome to this service.  Please connect with Salmo Community Services.  We are here for you!
Women's Circle
This is a drop-in Women's group held on Mondays between 10:00 – 11:30 and generally runs from September – June, with a break in the summer.  It is group directed and can often be a support group for any woman who needs to reconnect with women.   This casual group consists of doing crafts, educational pieces and support.
For more information, please contact Charlene at 250-357-2277.